Channel 101: Actress - Episode 1 →
I have a huge professional boner for Kate Freund, Kyle Reiter, Todd Bishop and of course Lindsay Ames and all the other ding-dongs that were in this, my new favorite thing.
Channel 101: I Am Radio - Episode 1 →
Check out @WendyMcColm's incredible short i AM radio. One vote shy of going to series at Channel 101 (nuts!), it is beautifully done and stands on it's own. Hope you don't catch a fever.
Watch
Niloo Be, bored on a Friday night. I can direct your music video for the low-low price of a half bottle of red wine. And by direct I mean bob my head and wiggle my finger like a conductor. I don't think I was supposed to upload this. Am I illegal? Thanks, Dolly.
I got a hug through the internet from SO Magazine →
Happy Monday!
GUMBEL: The Series Finale →
I had the good fortune of working on one of the most extraordinary creative endeavors in Channel 101 history. If you haven't been following the series, I highly recommend beginning at the beginning.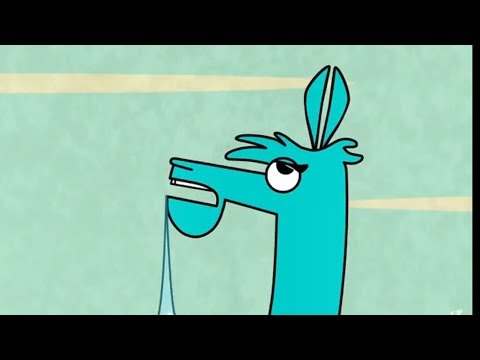 Watch
FunnyorDie done good as usual and I got to help. An important message from: Wing It Parenthood with Connie Britton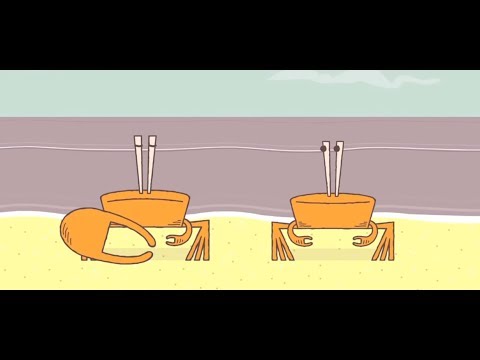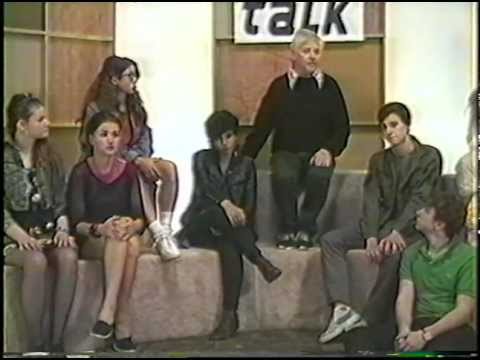 Watch
Happy Mothers Day! Here is your present…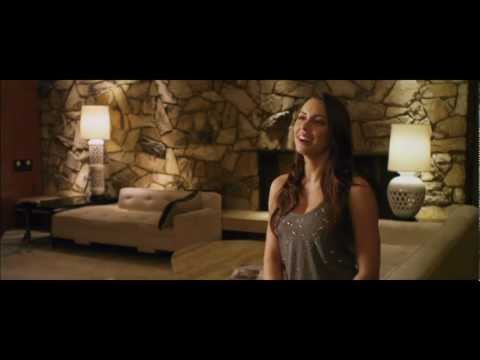 Watch
There is nothing sillier than me acting in a serious drama opposite Kathy Bates. Tune in this Sunday for part two. #NBCHarrysLaw 7:30/8:30p
Watch
I missed the chance to work on an Arby's vid with the amazing @joshweiner this week so I watched this 200 times today to fill the void. (by @catsolen / @steveagee)
Watch
kylereiter: Gumbel [Episode 2]
Kickstarter - NEW BRAIN: a gallery show →
You want to kickstart this.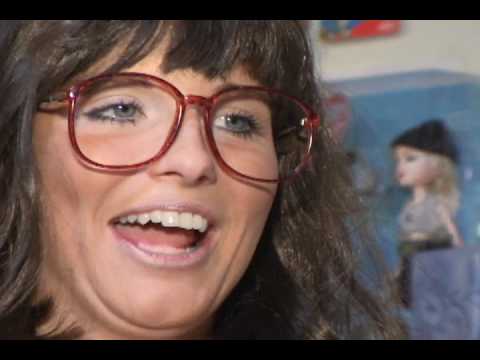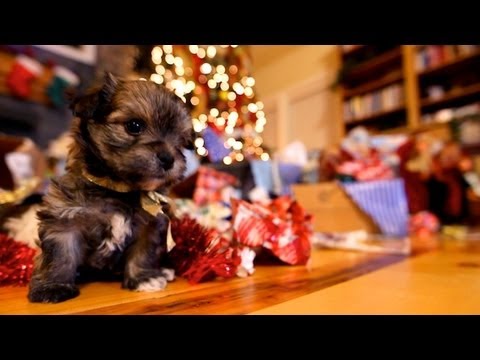 Watch
Ah, I should hang out on tumblr more often. This is great. With the amazing KATE FREUND… toddbishop: I started this video a long time ago but abandoned it for fear of pretentiousness.   I think enough time has passed.  Dave Seger's work this week inspired me to finish it. 
What It Is...
The encampment has a futuristic feel—the wild dustiness of Beyond Thunderdome and the density of Blade Runner's Ramble City. A scribble of graffiti on a makeshift wall welcomes all: "I am the stinky 99%." It's all been said. The Occupy movement is aimless, leaderless, voiceless, visionless, and needs to brush it's teeth. On the other hand, the leaderless,...
My Q & A with the Sweet, Sweet Rommel Wood for... →
Watch
THE INVENTION OF ZIPPERS: a NEW VIDEO from BIRDS OF PREY starring THOMAS LENNON! Directed by Stoney Sharp Produced by Birds of Prey (Susan Burke, Lizzy Cooperman, Emily Maya Mills) & Cracked.com Director of Photography: Todd Banhazl Wardrobe: Maggie Kaiser Sound: Armando Macias Gaffer: Vinnie Imbriale Editor: Dominic Moshitti Line producer: Matt Barrs
I Hate the Sound of My Own Voice and You Should... →
Splitsider's Tweets of the Day! →